***If you are experiencing symptoms of COVID-19, stay home!***
GUEST SAFETY MEASURES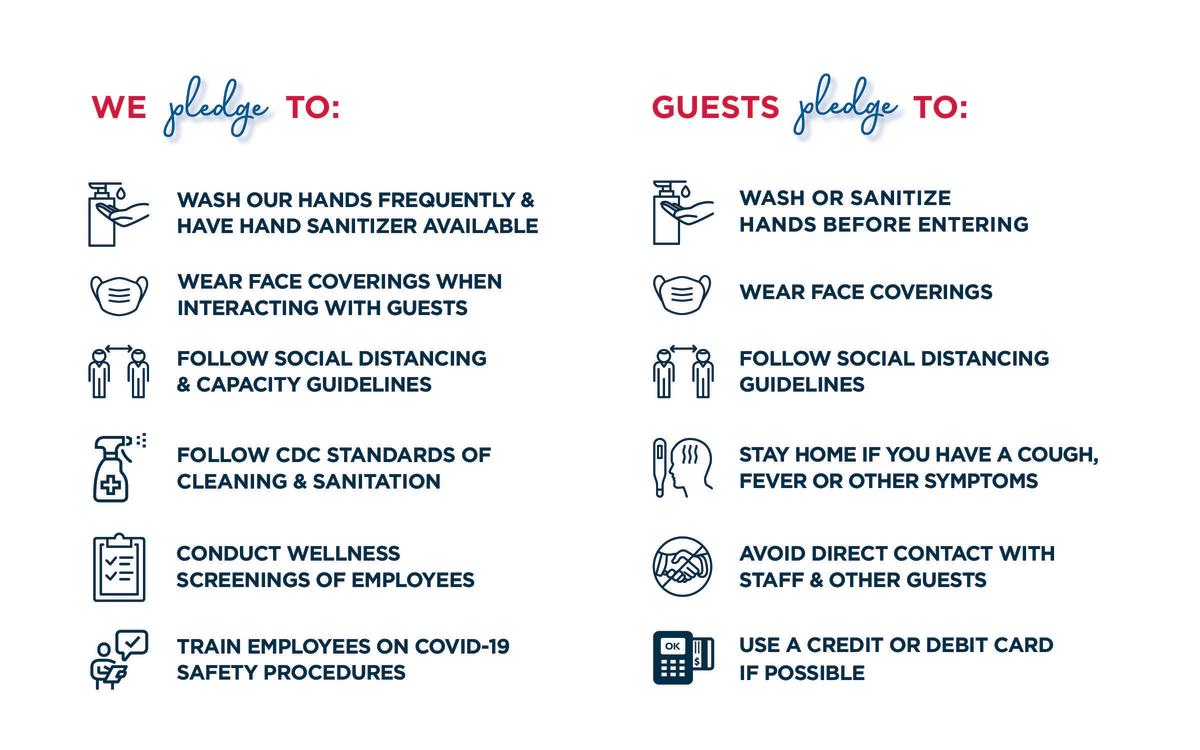 Still have questions? Please call us at (828) 225-6932 or by you can reach us here.
Customer Inquiries
Potential guests and customers can inquire about upcoming tours via phone or in person at the LaZoom Room.
Purchasing Tickets:
Guests can purchase tickets online prior to the start of the tour.
Guests can purchase tickets via credit card or cash at the LZR prior to the start of the tour
Guest Prerequisites
Guests' may be screened prior to starting the tour, and they will be required to wear a face covering at all times. Exceptions will be made while drinking at the stops. They will also be encouraged to socially distance themselves from other parties and employees.
Each guest will have to verbally agree to socially distance and wear a face covering before being allowed to participate in the tour. When guests are purchasing tickets, they will be required to acknowledge rules regarding social distancing and wearing face coverings. They will not be allowed to join the tour if they are showing signs of COVID-19.
Guest Check In
Staff will be stationed at the check in booth and will use their own phone. (or LaZoom supplied sanitized iPad) to check guests in and sell tickets.
Guests will be given a sanitized listening pack that they can plug headphones into to listen to the tour guide. New headphones will be included in the price of the tour, or guests can bring their own 3.5mm headphones.
The LaZoom Room will be redesigned to allow for social distancing while waiting for the tour to begin. Guests can also choose to wait outside for the tour to begin.
Guest Restroom Usage
The outside accessible restroom will be for guests use only. The restroom will be equipped to reduce touch points
Other purchases at LZR
All drinks, snacks, and merchandise purchases at the LZR can only be made by those who have purchased a ticket.Receipts for purchases must be emailed.
After Completion Of the Tour
Guests will be allowed to return to LZR to return their listening pack and use the facilities.
All Bus Tours POSTPONED Until March 2021
Please call 828-225-6932 or email us if you have any questions.